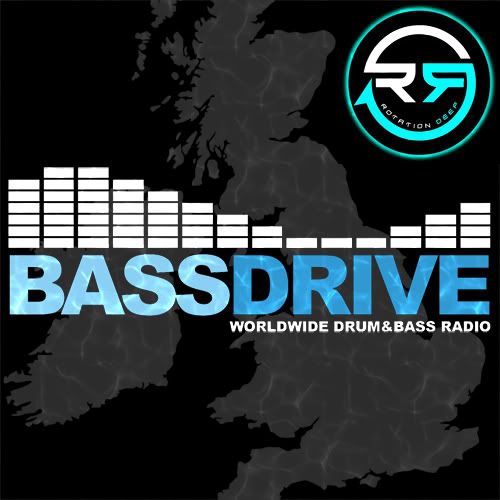 ROTATION DEEP UK GUEST MIX !!!
Hosted By Scenic & Advisory

Its that time again when we hook up with Scenic & Advisory to bring you the very latest from the label showcasing the forthcoming releases and keeping you up to date with whats going down in the Mariana Trench !!!
Featuring some World Exclusives and fresh dubs for 2012.Nearly 1800 locked in and the Chatroom was Live, Big Ups to all the supporters out there much love ;)
MP3 320KBPS LINK !!!!
http://dnbshare.com/download/Rotatio...ic_Ad.mp3.html
Tracklist:
Minor Rain - Suns Of Classthor (Dub)
Minor Rain - In My Place (Dub)
Pro Luxe - Give Me Your Heart (Out Now On Promo @ Beatport
http://www.beatport.com/release/give...r-heart/885685
)
Act One - Magnum Opus (Dub)
Intersolar - The Spirit Of The Sun - Definitions Of The Deep III (Dub)
Minor Rain - Lonley Ways (Dub)
Minor Rain - Canyon Sunrise (Dub)
Minor Rain - Stay With Me (Dub)
Venture - Nothing Makes Sense Without You (Dub)
Venture - I Never Got To Say Good Bye (Dub)
Venture - As I Held Her In My Arms (Dub)
Venture - The Feelings Still Remain (Dub)
Minor Rain - Terabyte (Dub)
Act One - Symbolic Logic - Definitions Of The Deep III (Dub)
LM1 - First Sunrise Remix (Dub) (Forthcoming Remixes EP April 2012)
SoulTec,Static & Spero - 1939 - Definitions Of The Deep III (Dub)
www.rotationdeep.co.uk
http://soundcloud.com/rotationdeep